We guide global companies and startups through the research, characterization, and design of digital products and interfaces.
Our Expertise
UX Characterization & Design
Design is everything - this is the motto that leads our creation process. We merge with your team to create functional, creative, top-notch designs.
Hand in hand, we'll take you from the initial concept stage - to the app, website, or system you had in mind.
What you'll get:
Responsive design
Design language
Wireframes
Motion
Brand Book
UX Research
Right before the characterization phase, we will explore your market holistically.
By analyzing existing business assets, gathering information, processing data, and drawing conclusions - we will help you establish the ultimate solutions for your customers.
What you'll get:
Analytics analysis
Screen recordings
Strategic recommendation document
Functional characterization document
UX/UI For E-Commerce
Slick design and characterization are must-haves for e-commerce websites.
In order to increase the sales percentage and conversion rate (CRO) of your site - we will enhance the design, refine your brand's language, and boost the whole purchase experience.
What you'll get:
Analytics research
Screen recordings
Website and app design
Improved conversion rate
Upgraded shopping experience
Shopify Design & Developement Services
We are Shopify pros and know the platform in depth.
We will accompany you along the way: From professional development on Shopify+, through the implementation stage, to daily maintenance of your site.
What you'll get:
Shopify adapted design
Website development on Shopify+
Ongoing site maintenance
App Design & Characterization
We take your vision to the app and breathe life into it, end to end.
We will join you at the research stage, get familiar with your users' needs, develop design language (including icons and illustrations), OCD to Pixel Perfect, and continue to accompany you throughout the development process.
What you'll get:
Application design
Full UX
Digital graphic language
QA for development
Front-end Development
We offer Front-end development services that significantly shorten development time and keep the whole process in-house.
We collaborate with your backend team, become an integral part of it, and base an effective work method that leads to outstanding results.
What you'll get:
Client-side development
Responsive development
Pixel-perfect Approach
DIGITAL EXPERIENCE | DIGITAL EXPERIENCE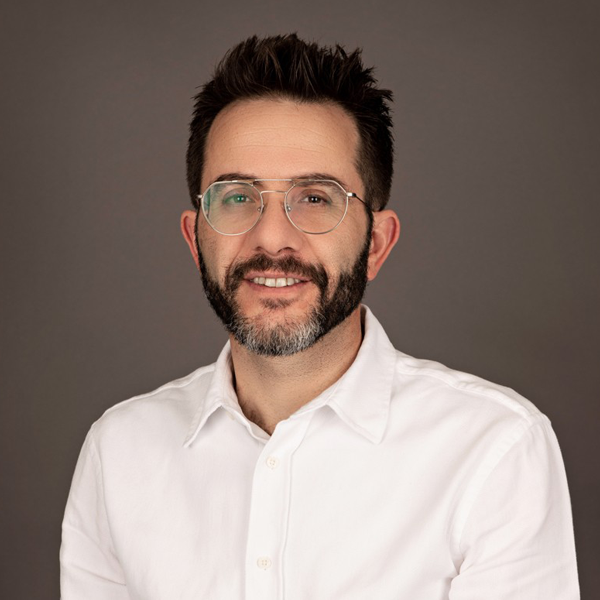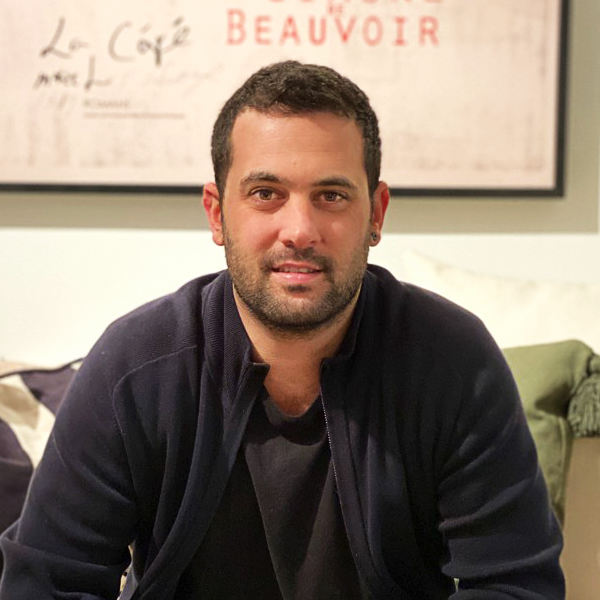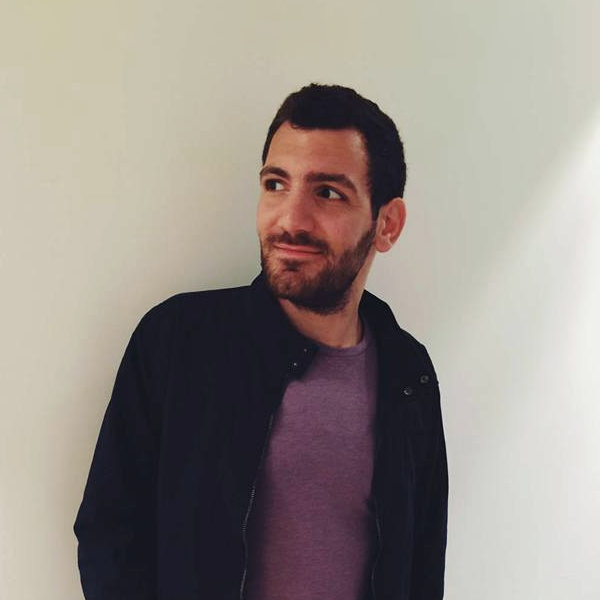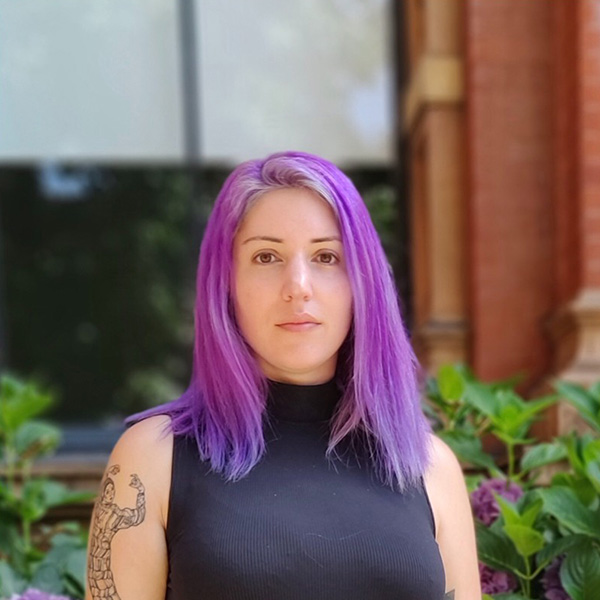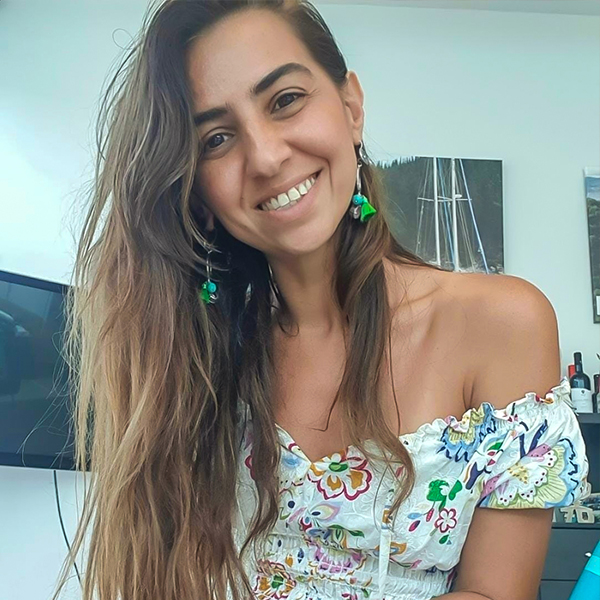 Richkid developed a website for the digital bank, which included characterization of the user experience for a variety of audiences, design, development, and handling of all digital assets for marketing purposes. They quickly understand the brand values, business, and organizational needs and did not compromise on any aspect of the project. Despite a tight schedule that sometimes seemed impossible, we always gave everything.
Roy Katzir
VP of Marketing and Business Development, One Zero Bank
In recent years, we have had the opportunity to work together on quite a few projects and it has become obvious that they are true professionals.
As well as their professional experience, Richkid's team is full of motivation and willingness to assist with every project, without cutting corners, and always meeting deadlines.
Our team is currently working on a joint new UX/UI project for the entire consumer journey on Soda Stream websites around the world. Richkid makes sure to support the business's goals and objectives while making data-driven design decisions. Our team at RichKid works in the same manner, and we are pleased that the RichKid team works similarly.
Eliad Elkabetz
Head of Global Product and Ecommerce Division, SodaStream
Richkid's work can be summarized in two words: professional and impressive. From designing small features to establishing new digital platforms, we worked together on a variety of projects. Aside from the excellent design work, the best part is the sense of personal relationship, sincerity, and authenticity, which improve the complex work processes between the customer and the supplier.
Miron bashy
Digital and Ecommerce Director, Nespresso
It is just fun to work with Richkid, primarily due to the fact that working with them is like working with an in-house team. Working together, we characterized and developed several landing pages, as well as developed mobile and desktop applications. There is no doubt that this is a serious and professional team that is completely dedicated to the task at hand, delivers the products at a high level, and meets the deadlines. RichKid makes working with them easy, fast, flexible, and of exceptionally high quality.
Mor Peer
Digital Director, Mobileye
Our journey begins with Richkid.We have worked together on many projects over the years.Based on the experiences of other companies with Richkid, it appears that they are really making an effort for you, and there is an overall sense of security and responsibility.
Our website contains tens of thousands of products and hundreds of categories. It was necessary to make them accessible to users in a simple and creative way. An initial characterization process included professional thinking from various directions (UX, UI, development, organic promotion) along with an understanding of the site and how the user operates as well as taking into account all relevant factors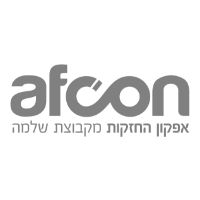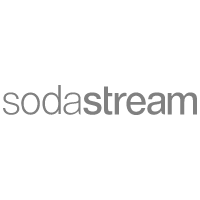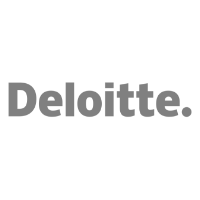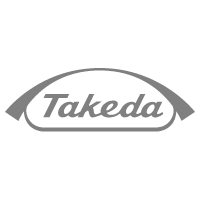 You Will Never Walk Alone
(for real)
From the moment we first become part of your marketing, e-commerce, and product teams - we accompany every step of the app, website, or system development process.
We conduct daily status talks, guide various departments in your company, assemble schedules, mark checklists, and above all - provide consulting services from the bottom of our hearts.
Leave us a message and we will get back to you ASAP