 HEY THERE! WE'RE RICHKID
Home of Digital Experiences
Experiences are everything. They have an immediate impact on people and, if they're well defined and designed – leave a lasting impression. In today's digital age, people remember websites that they can relate to: ones that captivate their minds - and motivate them to take action.
At Richkid, we develop exceptional digital tools that look amazing, operate seamlessly, and, most importantly, create experiences that people will absolutely love.
Some may call Richkid a digital universe, but we just call it home.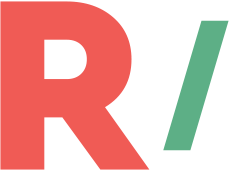 What We Do
Interpret briefs and establish a presence
Cross-organizational processes that lead to creative solutions and detailed specifications
Build a secure digital environment
Cloud service and information security system management
Enable and maintain supportive partnerships
Ongoing digital venture support for our clients throughout the entire process
Build platforms that increase sales
Organization and establishment of e-commerce sites that facilitate sales and revenues
Assist in post-launch growth
Digital marketing: organic promotions, media and content management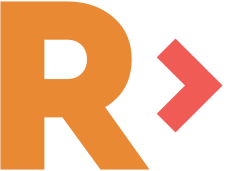 FROM BRIEF TO BUILDING... AND BEYOND
We listen to
your idea, challenges


and needs

We analyze
and build


strategies

We define
and design


the UX

We develop and
customize to


all platforms

We launch and
guide the company


and the brand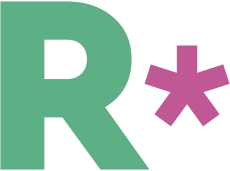 A FEW THINGS YOU SHOULD KNOW ABOUT US
Firstly, we are motivated by three things: curiosity, innovation and challenges. We are passionate about bringing your digital dreams to life, putting forth effective ideas, and staying ahead of the curve. We are committed to providing you with the most advanced site you could ever imagine.
Secondly, throughout the entire process, our analyst, designer, developer and project manager all work together as a unified team on your behalf. They work in full collaboration to create the ultimate digital experience for you, and will go to great lengths to ensure that you receive the fastest, most precise and professional service you want - and deserve.
And thirdly… Well, it doesn't matter right now. We'll tell you when we see you! (There's a lot to look forward to. Trust us.)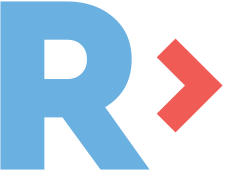 OurCulture
We only invite the best and most talented people to join our team. These are professionals that take their work very seriously. They must have a positive outlook, be self motivated and take initiative.
We guarantee full transparency and honesty. We don't make excuses, or point fingers, because we know how to develop strong customer relations. They are very important to us. We also learn from every experience and continuously look for new ones. This includes attending major conferences overseas, providing professional development for our employees, and constantly seeking out new technologies and highly advanced methods to help us provide you with the best service possible.
We also have OCD (in a good way) which means that we dive deeply into details that don't always mean much to you, but which are incredibly important to us. This is the catalyst for perfect projects and the opportunity for us to challenge our creativity. Call us passionate perfectionists? Sure!